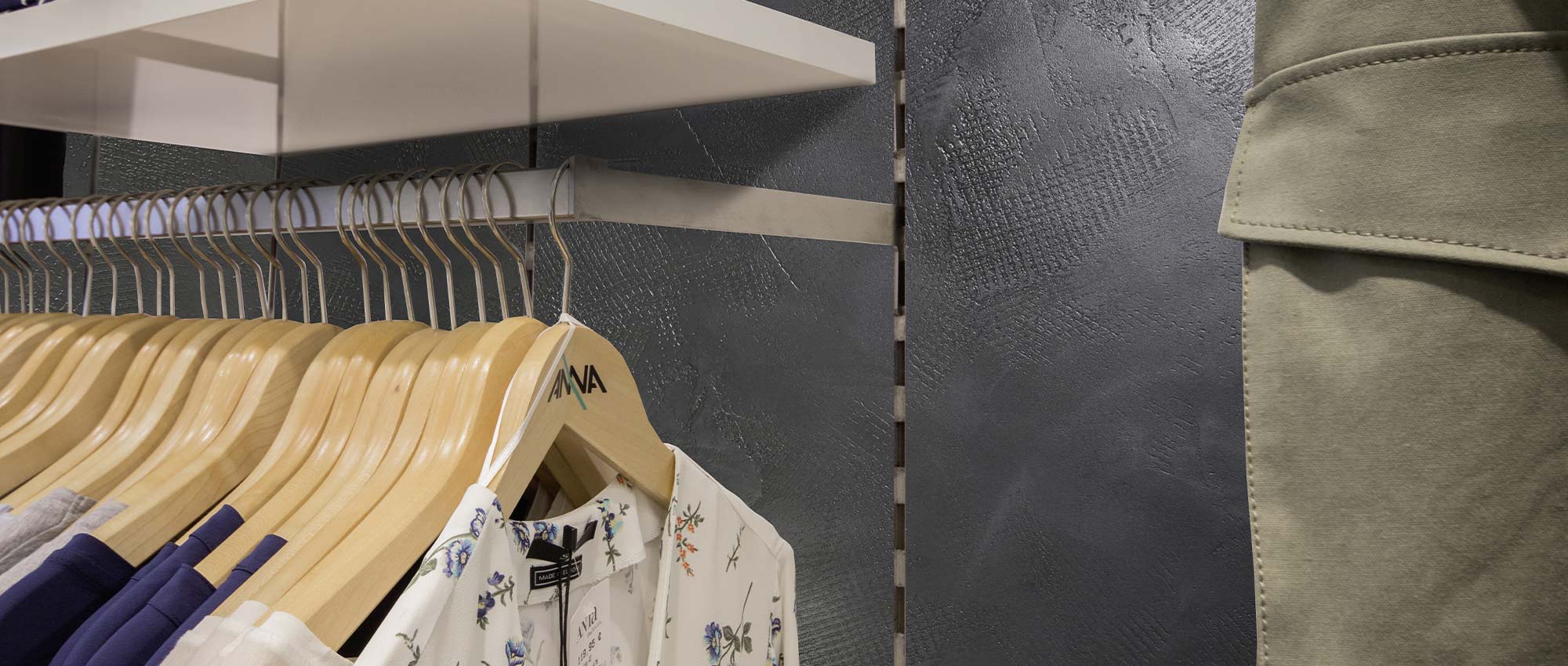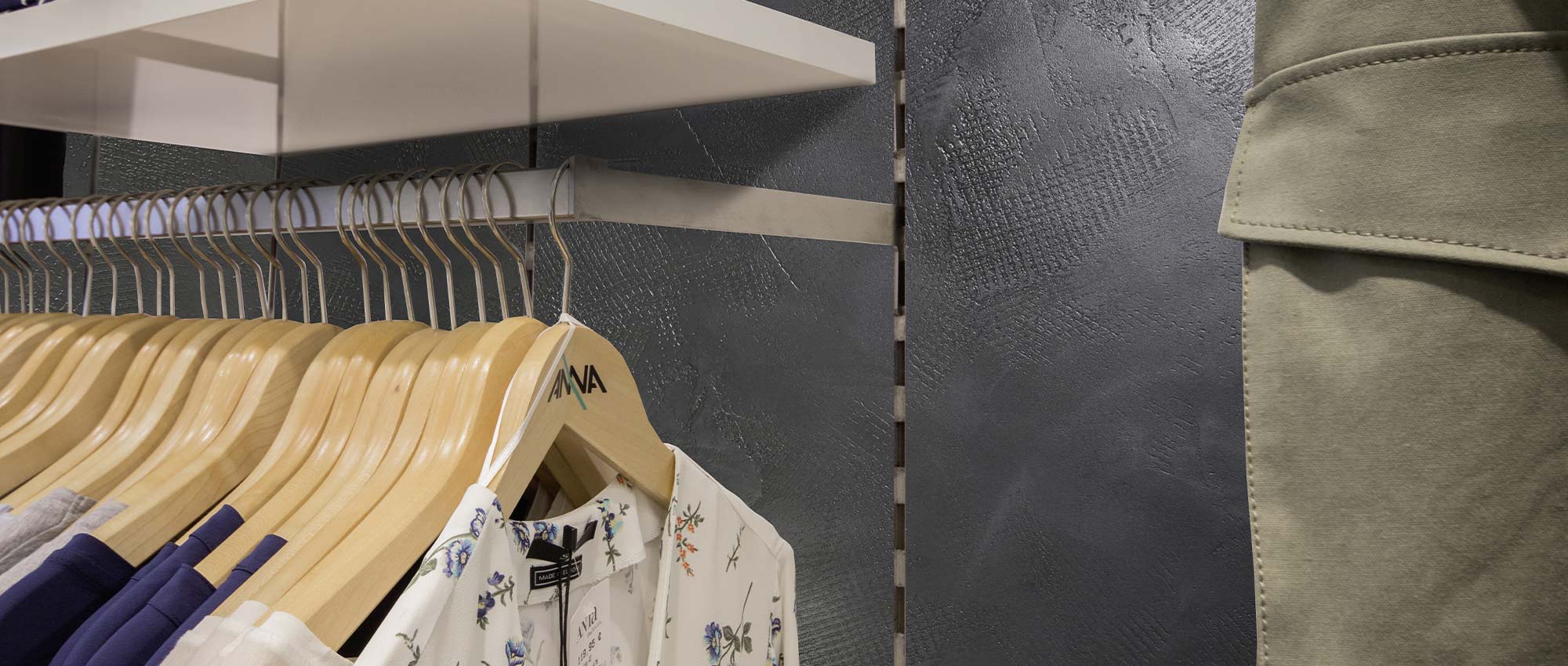 METAL ROCK
–
SURFACE FINISHING
FRESCOLORI® Metallic Stone – a composition of pure CARAMOR® refined with finest metal powder
Whether silky matt, velvety shiny or nobly brilliant. FRESCOLORI® Metallic Stone owes its magic to the combination of high-quality CARAMOR®, a natural lime marble plaster, with the finest metal powder. This turns every designed surface, whether floor, wall or object, into an individual piece of art of unmistakable character and radiant beauty. A true inspiration for the senses.
STONY SHIMMERING AND METALLIC SHINE
PARTICULARLY NOBLE OPTICS
In the application only available in combination FRESCOLORI® metal stone A,B,C,D. For the creation of high-quality, decorative surfaces with special characteristics.
EXAMPLE COLOUR VARIATIONS
METAL ROCK is available in almost every shade of metal. With this product group, you have a choice of different gloss levels and finishes. You can also determine the feel of your surface yourself.
*Pictures are for illustration purposes only, screen colours may vary! Please always make your colour selection using a colour fan and tell us your desired colour shade using the colour number.
PURAMENTE®  seamless shower