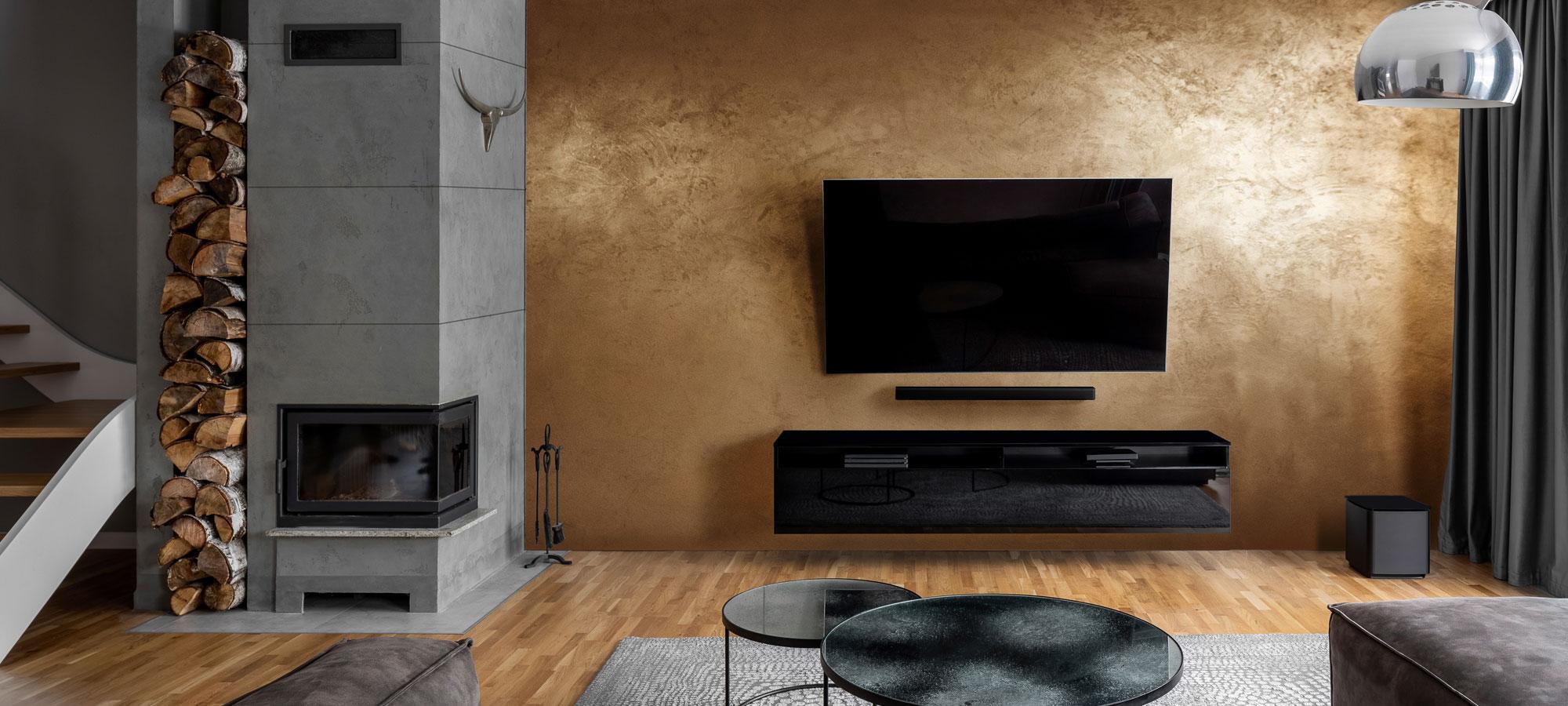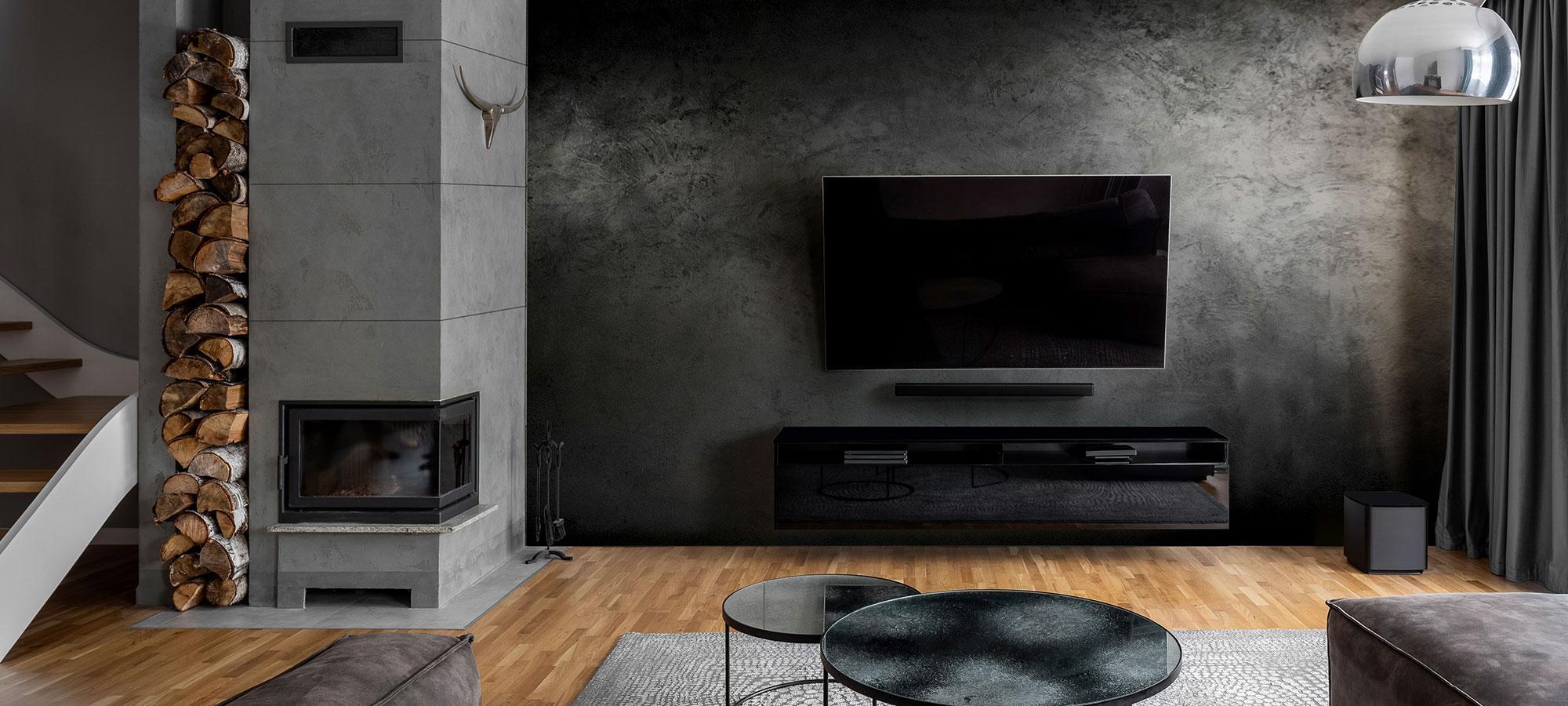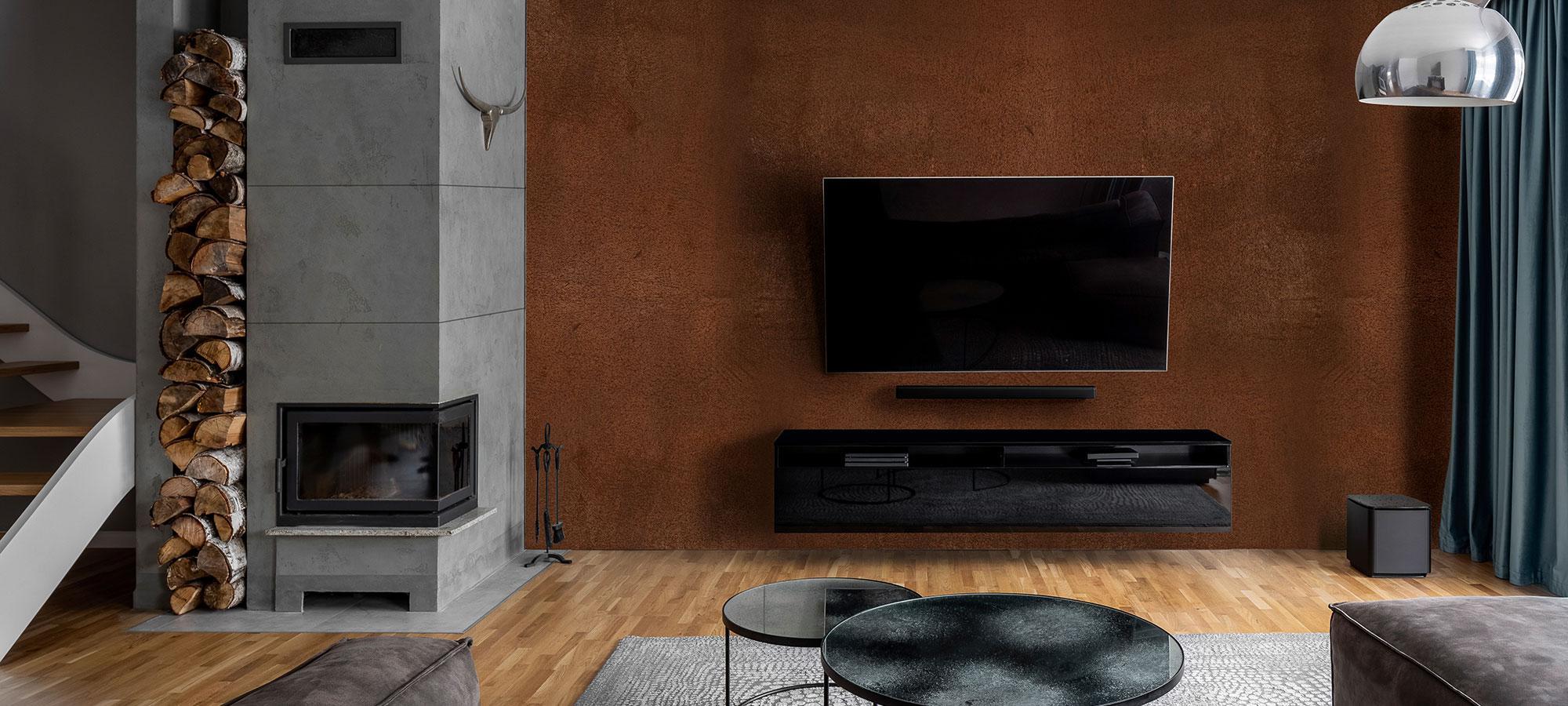 The FRESCOLORI® real metal versions present wall finishes in an exquisite design. Brilliant design meets the brilliance of unique metal surfaces. FRESCOLORI® real metal has what it promises: Pure metal substances in the surface plaster guarantee an exceptional atmosphere and make it possible to implement the most spectacular concepts of space.
Whether clear, precious shimmering brass, raw industrial rust or deep, vivid structures. FRESCOLORI® real metal makes every room and every surface an experience.
*Images are purely for illustrative purposes, screen colours may differ!
INVISONO® sound from the wall