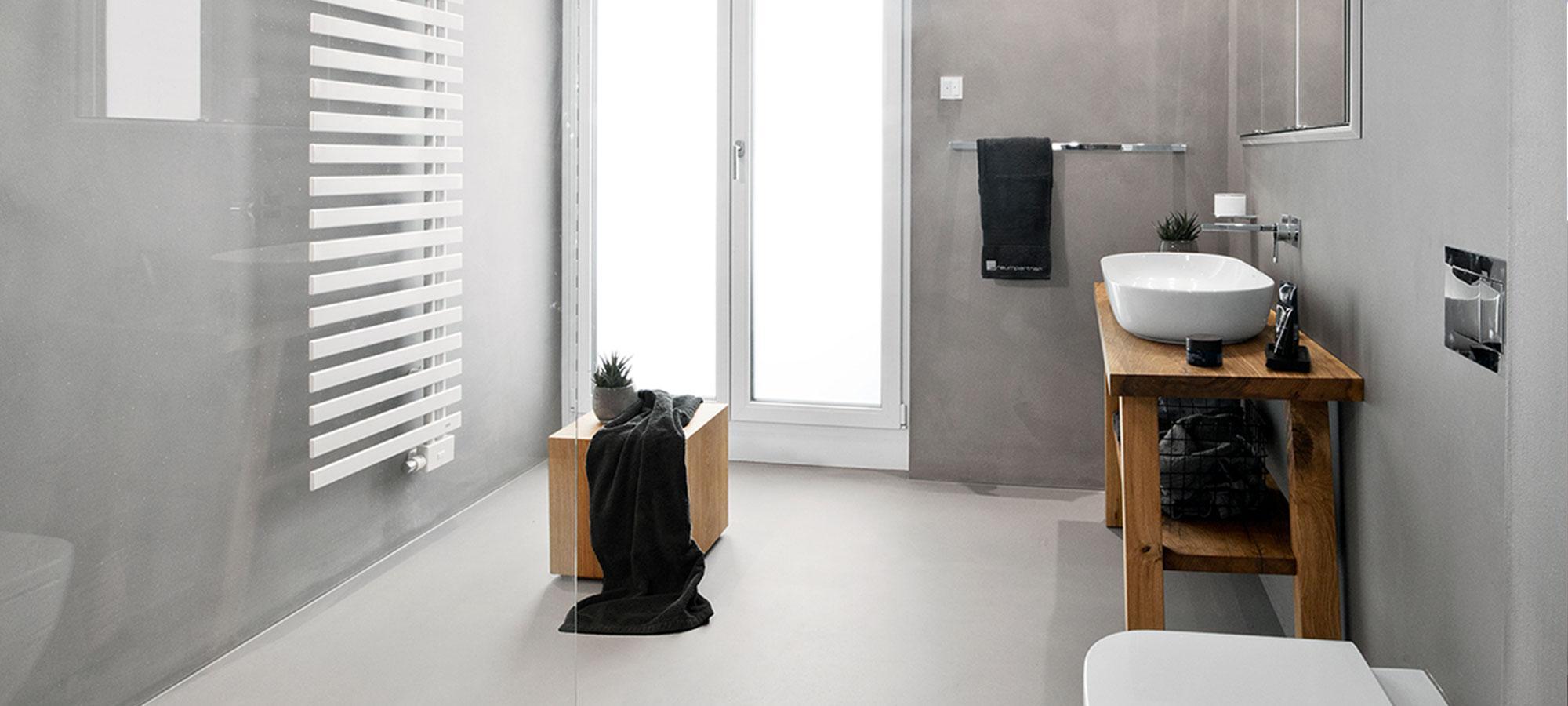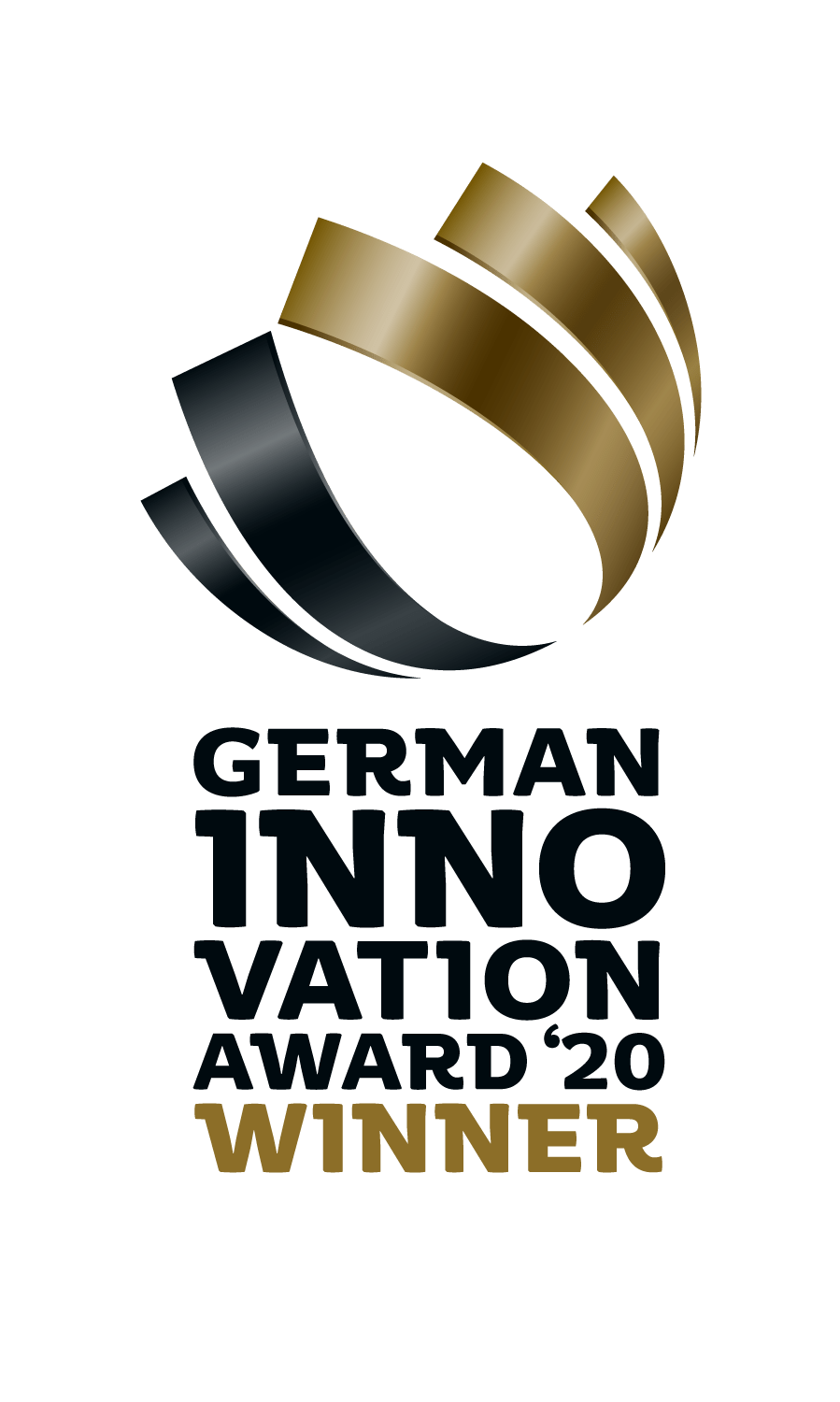 PURAMENTE®
–
SEAMLESS SHOWER
PURAMENTE® is our product brand for shower and wet areas. Thanks to the high material quality and the particular quality of the PURAMENTE®– surfaces, heat and moisture are harmless. PURAMENTE® boasts a special finish, which is water resistant and, above all, easy to clean.
Enjoy your time in the bath or invigorate your spirit in the shower surrounded by natural limestone-marble plaster. Thanks to the natural purity of our products, every PURAMENTE® bath immediately develops a cosy atmosphere. Dirty seams belong to the past. The jointless shower system has been tested repeatedly and has proven itself for 20 years.
AWARDED WITH THE
ICONIC AWARD 2020
BEST OF BEST
STRUCTURE VARIANT EXAMPLES
PURAMENTE® is available in virtually every colour (with the exception of snow white). Simply select your desired colour from a current colour card from your painting company. The ability to customise the product pigmentation offers incredible design freedom!
*Images are purely for illustrative purposes, screen colours may differ! Please always use a colour fan to make your colour selection and tell us your desired colour using the colour number
REAL METAL wall finishing