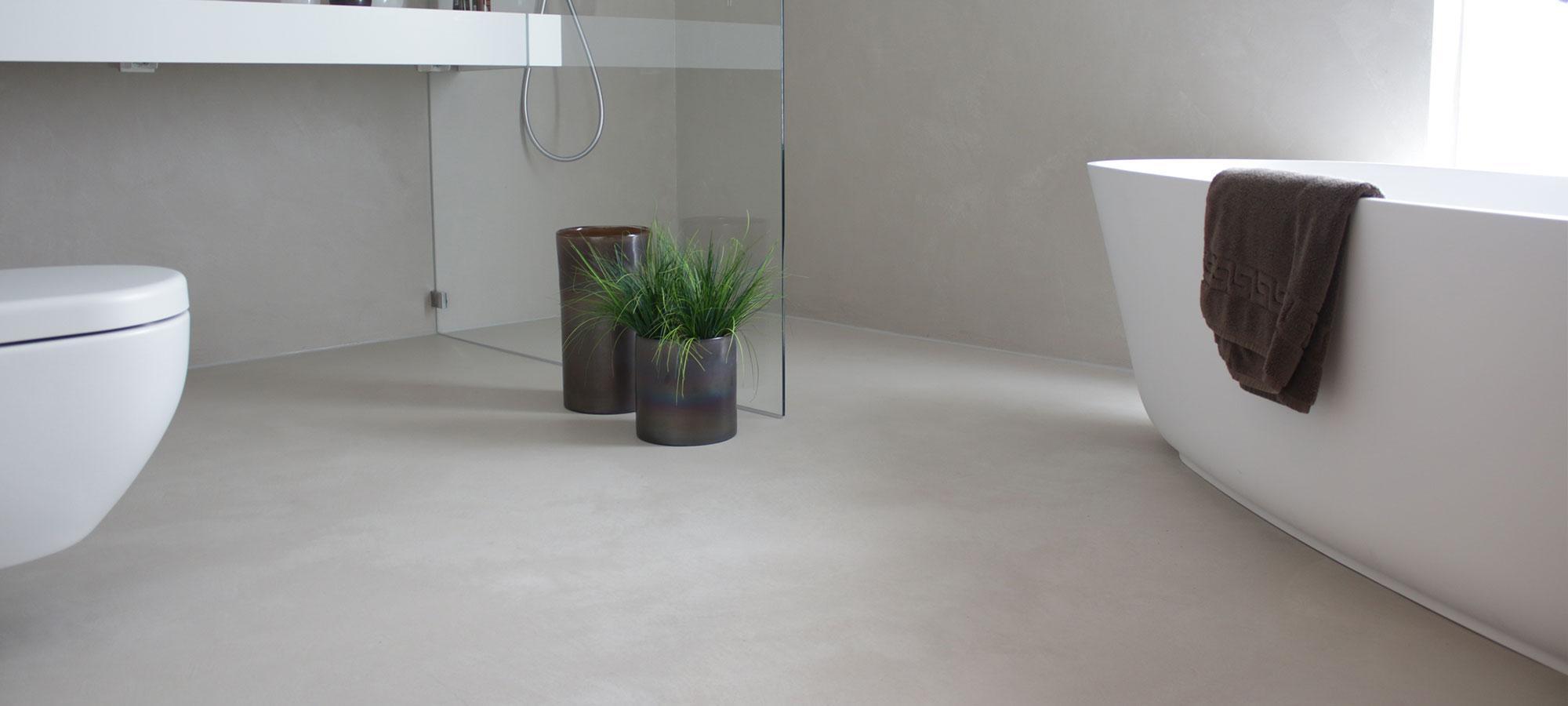 MARANZO®
–
SEAMLESS FLOOR
The exceptional and vivid MARANZO® floors by FRESCOLORI® lend every room a unique radiance. Surprising, innovative design far from the standard lets rooms shine in a new light. In doing so MARANZO® stands out for a specific material hardness which withstands daily stresses, even in highly frequented commercial areas. MARANZO® is also our product brand for shower and wet areas. Thanks to the high material quality and the particular
quality of the surfaces heat and moisture are harmless. An additional special feature is the ability to customise the pigmentation which results in unbelievable creative leeway. Thanks to jointless processing your space receives a particular value and elegant look, which mirror your personal individuality. In doing so, the material is completely soaked through and equipped with a waterproofing so that the floor is waterproof and oil resistant.
SPECIFIC
MATRIAL HARDNESS
CUSTOMISABLE
PIGMENTATION
STRUCTURE VARIANT EXAMPLES
MARANZO® is available in almost every colour. Simply select your desired colour from a current colour card from your painting company. The ability to customise the product pigmentation offers incredible design freedom!
*Images are purely for illustrative purposes, screen colours may differ! Please always use a colour fan to make your colour selection and tell us your desired colour using the colour number.
PURAMENTE®  seamless shower
REAL METAL wall finishing