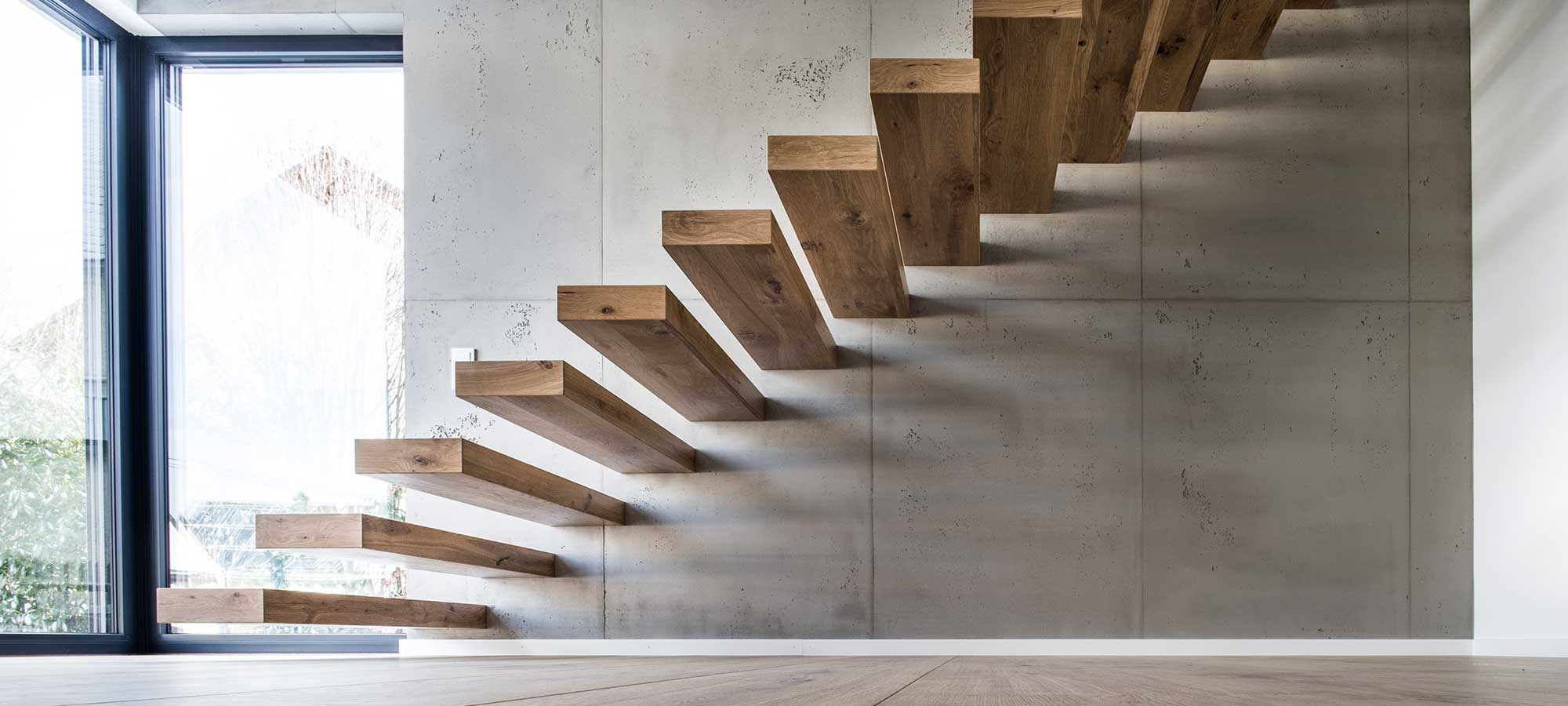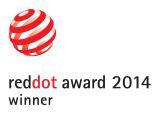 FRESCOTON®
–
PLASTERED CONCRETE
Multi-award winning classic design. FRESCOTON® – The plastered concrete – is one of the most loved surfaces by FRESCOLORI®, as demonstrated by numerous national and international design prizes and awards. An urban loft feel is created using the unique concrete look. The smoothing compound can be applied to any substrate – whether it is plasterboard,
plaster, plastic, metal or wood – and produces a surface that looks like poured concrete. The special feature: The high quality of the sustainable loam- and plaster-free raw materials. The main component of FRESCOTON® is Carrara marble from Tuscany. Enjoy the inspiring ambiance of natural living and surround yourself with an urban flair.
STRUCTURE VARIANT EXAMPLES
FRESCOTON® is available in almost every colour. Simply select your desired colour from a current colour card from your painting company. The ability to customise the product pigmentation offers incredible design freedom!
*Images are purely for illustrative purposes, screen colours may differ! Please always use a colour fan to make your colour selection and tell us your desired colour using the colour number.
Outstanding!
Many manufacturers rank the products as "outstanding". We prefer to rely on the highly positive feedback from our customers and partners – but above all on the judgement of independent, savvy experts. And they are very enthusiastic: FRESCOTON® has more product and design prizes than could fit on a wall
Certified according to ship standard
REAL METAL wall finishing
INVISONO®  sound from the wall